Canada Day Sale
Shop up to 50% OFF select styles NOW! SALE ENDS IN:
A portion of our Canada Day sales will be donated to Indspire
A portion of our Canada Day sales will be donated to Indspire, an incredible charitable organization focused on providing Indigenous youth in Canada with the education and support they need to succeed. Indspire's purpose is to ensure that "within a generation, every Indigenous student will graduate." Click here to learn more. We partner year-round with Plan International Canada to send girls to school, and at Miik, we believe education is a vital piece to creating thriving communities.
Shop locally made this Canada Day!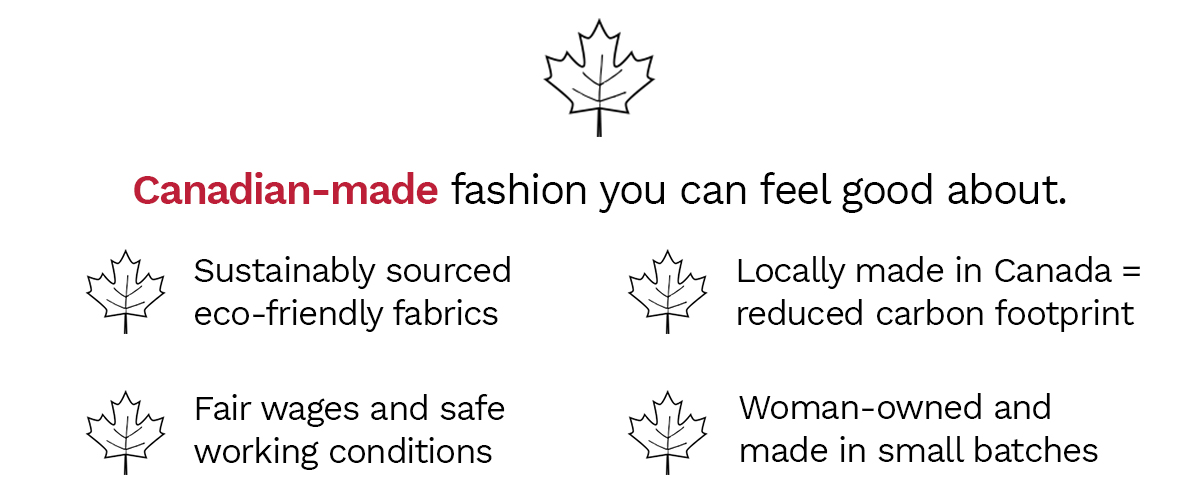 Questions? Read our Canada Day Sale FAQs here. Chat with us or send us an email at info@miik.ca with any questions you may have — please note, the Miik team will be out of office from July 1st until July 5th.

Multiple purchases + combining orders: We try our best, but due to a high volume of orders, we cannot guarantee we will combine orders placed on Wed June 29th or Thu June 30th. Multiple orders placed over the weekend WILL be combined and shipped together automatically and any excess shipping charges will be refunded. Please allow an additional 2-3 business days for us to pick, pack, and ship your order. Our small-but-savvy team thanks you for your patience! Canada Day Sale offers are NOT combinable with other coupon codes or discounts.