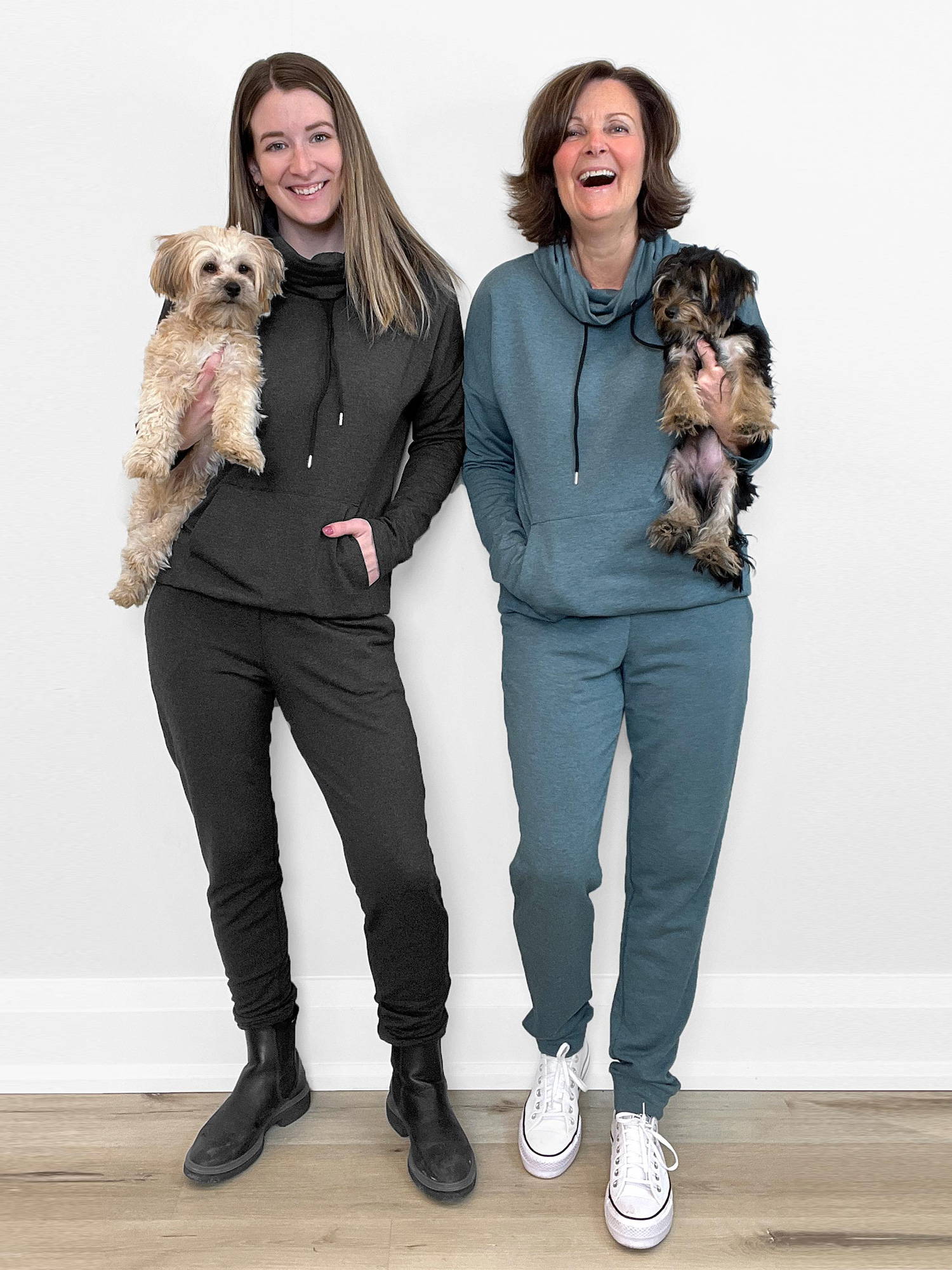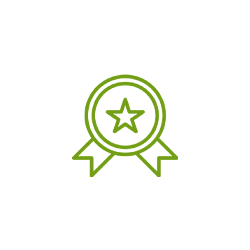 THE WINNER RECEIVES A $150 MIIK GIFT CARD
THE WINNER RECEIVES A $150 MIIK GIFT CARD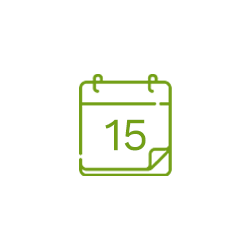 THE DEADLINE TO SUBMIT IS JANUARY 15TH, 2022
THE DEADLINE TO SUBMIT IS JANUARY 15TH, 2022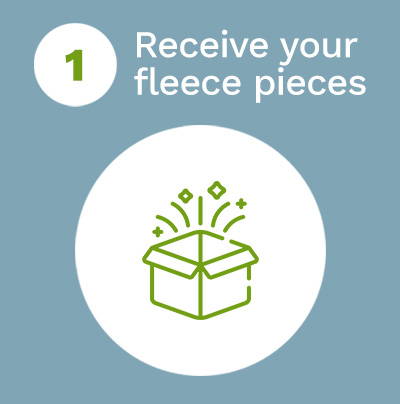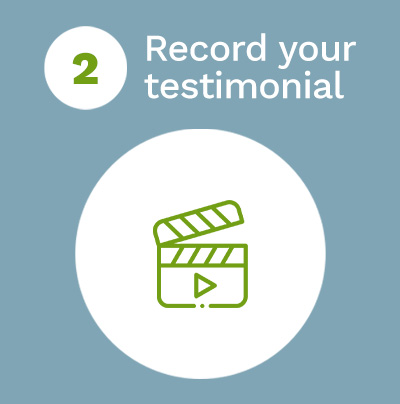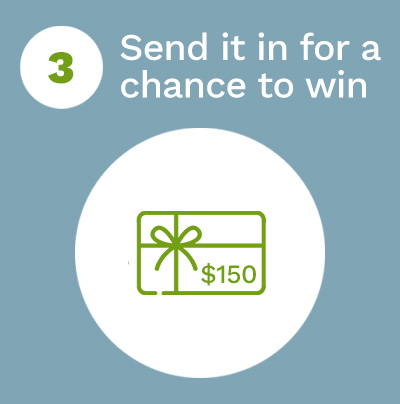 INTRODUCING...MIIK FLEECE
For the first time EVER, we've introduced FLEECE into our mix of buttery soft, irresistibly comfy eco-fabrics. To say we're excited about the fleece is an understatement! And we know you've been waiting for it too. It feels as cozy as a warm hug from your favourite friend. We can't wait to get your reactions to the feel of the fleece…so much so that we want you to send in your reaction for the chance to WIN a

$150 Miik gift card

.
HOW TO ENTER (YOU COULD WIN A $150 Miik GIFT CARD!)
Once you've received your fleece styles, the Linaya joggers or Nate sweatshirt,

send us a short recording of your testimonial of the plush, fleecy inside

, giving your reaction to the super soft styles. Just use the form below to send it in. That's it! By sending in your testimonial you're entered for a chance to win. You have until January 15th, 2022 to enter, when one random winner will be chosen.
CAMERA SHY? JUST RECORD YOUR VOICE! Record your testimonial with the camera pointed at the fleece pieces as you feel them for the first time so we can just hear you.
The video can be UP TO 30 seconds long; filming with your phone is perfect!

You can enter more than once, but the person reacting in the video must be different for each entry (e.g., in one entry you react, then in another you get your partner to react, in another your children to react, etc.)


You don't have to show your face in the video — you can record your voice instead, even just aim at the fleece pieces instead, as long as we can still hear your testimonial

Please submit your video using the form BELOW (but if for some reason that doesn't work, you can email it to us here, or message it to us on Facebook or Instagram)

Confirm we can repost your entry on our social media (even better if you share the #MiikMoment yourself!)