Which open-back jumpsuit is for YOU?
Get 25% OFF for a limited time with code OPENJUMP25
SS23 Sustainable, Canadian open-back jumpsuit rompers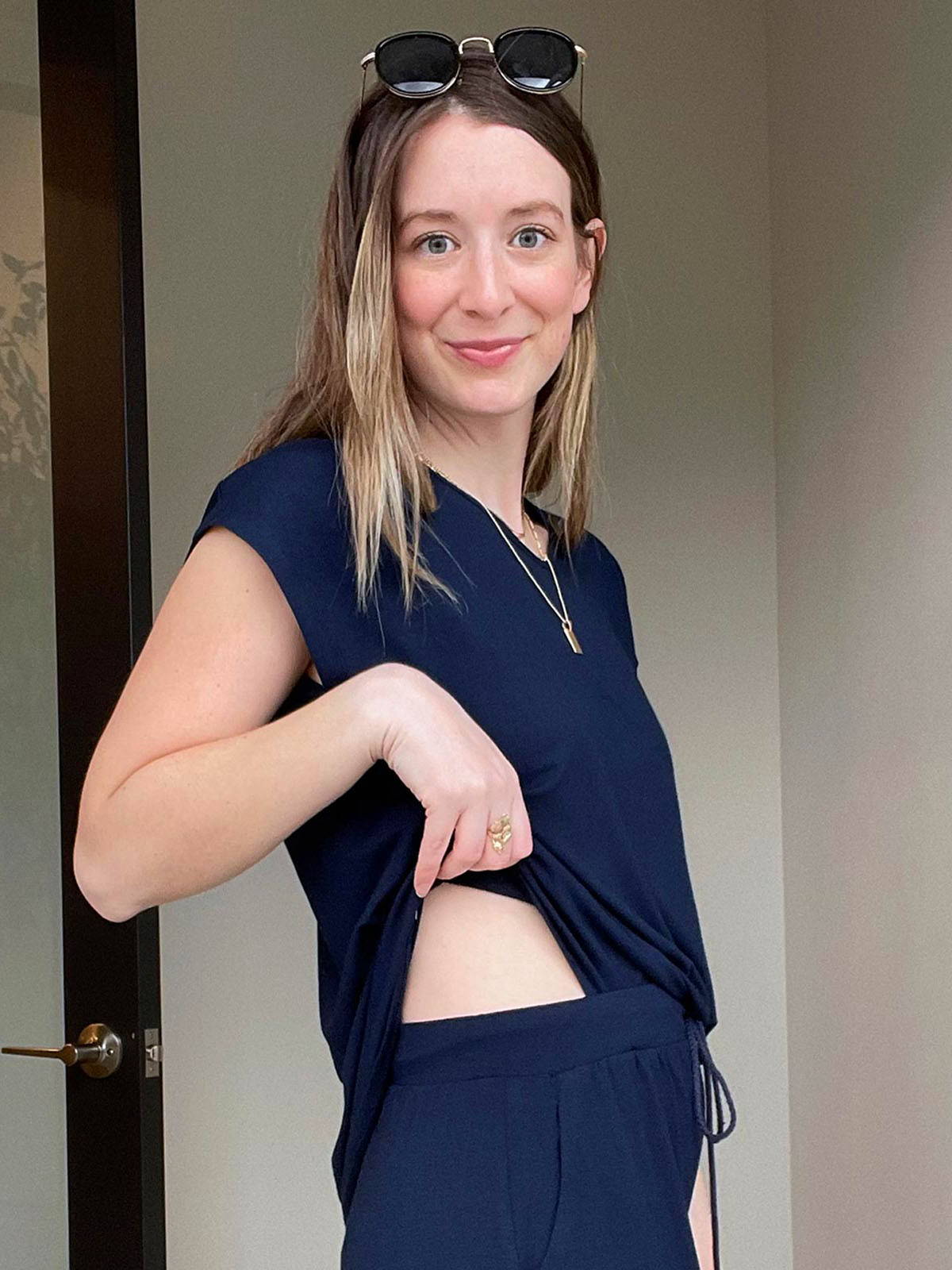 We all love the comfort and ease of a jumpsuit, but who wants to get naked every time nature calls? The open-back design of these jumpsuits means no more bathroom gymnastics. Open for business...literally! Shop our Canadian-made, eco-friendly, innovative jumpsuits today with code OPENJUMP25 for 25% OFF!


Use the code "OPENJUMP25" to get 25% off select styles at checkout. Cannot be combined with any other discount code or promotion. Available for a limited time only. The code "OPENJUMP25" must be applied at checkout to redeem the discount. Applies to select styles only.